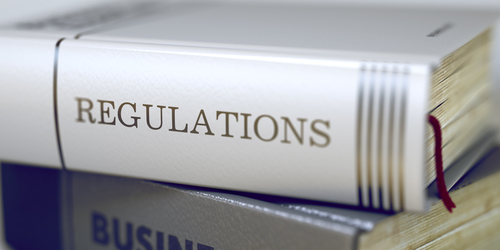 Why Should We Still Read the Hot Water Owner's Guide
We can find in the owner's guide useful information and instructions about installation, warranty, maintenance requirements and troubleshooting. Most of the common hot water problems can be instantly solved by taking a quick look at the owner's guide.
Why read the hot water owner's guide
Although there are technicians who are fast to arrive, it's still worth it to know several things about our hot water systems. It's especially the case with troubleshooting where the system doesn't turn on or the water doesn't get hot enough. In the owner's guide, we can immediately know the problem or what to do while waiting for the technician.
In the guide we can also find important safety tips and warnings. For example, we'll find out that flammable liquids and materials should be far from the hot water. Although there are built-in safety features, it's still best to get rid of the risk in the first place. So if you have an active water heater in your home, it's good to quickly review the guide and see if there are hazards nearby.
Aside from troubleshooting tips and warnings, we can also learn about the warranty coverage. Well, most guides are 50+ pages and the most important information might be buried in those pages (or just written in small fonts in the footnotes). As a result, most of us don't even know that the warranty for the cylinder is only for three years (we always expect it to be five to 10 years). It's important to look for that detail especially when something goes wrong with your hot water unit.
Even if we're talking with qualified personnel and reputable technicians, it's still best to read the owner's guide so we can know both our privileges and responsibility. Yes, we have rights and there's the Australian Consumer Law. However, it's also our responsibility to know those rights in the first place.
Today, start reading or reviewing that Owner's Guide. If you can't find it, you can search for it on the website of the manufacturer or supplier (or contact them about it). You can also ask for assistance from qualified and accredited technicians. For example, you can phone us here at (02) 9722 4500 for any of your hot water related concerns (especially when it's an emergency repair and troubleshooting).