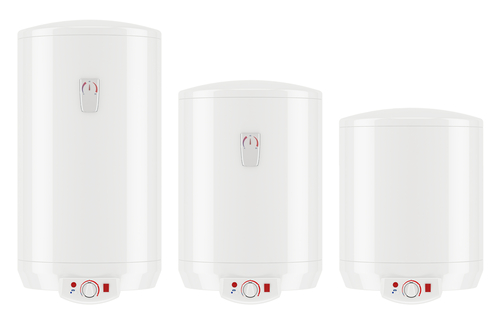 What Size of Hot Water Do I Need?
One fast way to know the right size of hot water for your household is to contact us here at NSW Hot Water. We can help you make a practical choice and make sure you'll have enough hot water while keeping everything cost-efficient.
What size of hot water do I need?
The wrong choice will make you feel frustrated because there won't be enough hot water (or it's not hot enough) especially during peak use. You might not also get the best value for every dollar because energy gets wasted every time you use the water heater.
You might have already searched for something like "hot water size calculator" but still you're not confident about what you found out. That's because it's not actually a straightforward calculation and you have to consider several things such as flow rate, maximum temperature rise, the available space for installation and what type of hot water (gas, electric, solar). In other words, it's not just about finding the right size, but about finding the perfect system for your household requirements.
It's not as simple as buying a new electrical appliance and directly plugging it in. When it comes to hot water systems it's a bit complicated because we're thinking about our requirements and the efficiency. It's similar to buying a new air conditioner where you have to achieve the desired comfort while still ensuring efficiency. You have to make the right choice by considering the room's dimensions, layout, airflow, exposure to sun, level of insulation, the number of occupants in the room and even those occupants' activities (for example, if it's a home office the computers and appliances will heat up the room so you might need a higher kW air conditioner for that).
Surely you can still make a decent choice even without considering several factors and variables. But for maximum gains and making sure you're getting every dollar's worth, it's best to make the right choice. After all, you'll use the hot water every day and it's going to stay there for years. It's important that for those that will stay and become permanent we have to take some time when deciding. It's especially the case with water heaters because they will use energy each day and become a constant part of your everyday living.