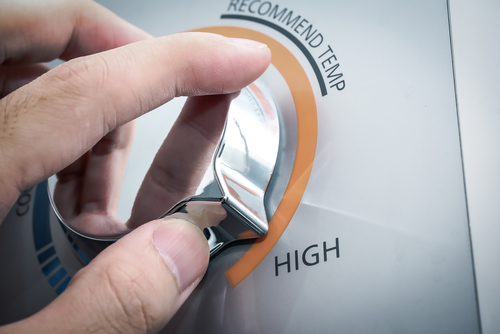 What Should You Look For in Water Heaters?
To save money for years and make a practical choice, the hot water system you'll have should be energy-efficient and long-lasting. It should last for at least 10 years and that the energy consumption should be worth it for every dollar.
What should you look for in water heaters
In fact, both efficiency and longevity complement each other in giving you the best value for your money. If the system is efficient, there's less wear out of the parts and components. On the other hand, if the system is long-lasting this means the parts and components are robust in the first place. This means they have a better chance of being efficient and smooth-running.
For example, if the tank's insulation is thick and dense it means less heat loss. This makes it an easier job for the heating elements. Also, this makes the whole system more efficient and energy-saving. And with the combined efficiency and long service life, you'll save thousands of dollars in total for 10 years. This also helps ensure that the water is always hot enough for your daily use.
Aside from the thick and dense tank insulation, it's also important to have the base robust, rust-proof and damage-resistant. Keep in mind that the hot water system will just be sitting there day and night. Dirt might build up and there might be some condensation every now and then (which can trigger the formation of rust). It's then important for storage water heaters to have a rust-proof base (e.g. usually with an inert and strong polymer).
It's also important that the hot water you choose is fit for your requirements and the environmental conditions (e.g. solar might be appropriate in your area but this still needs a boost and support from gas and grid). An initial assessment could help a lot especially if the system will be used heavily and frequently (including simultaneous use and a large household). This way, the system will supply enough hot water even during peak use.
Contact us here at NSW Hot Water if you have enquiries about hot water systems and which one is best for your home. Our specialists will gladly assist you in making a practical choice.